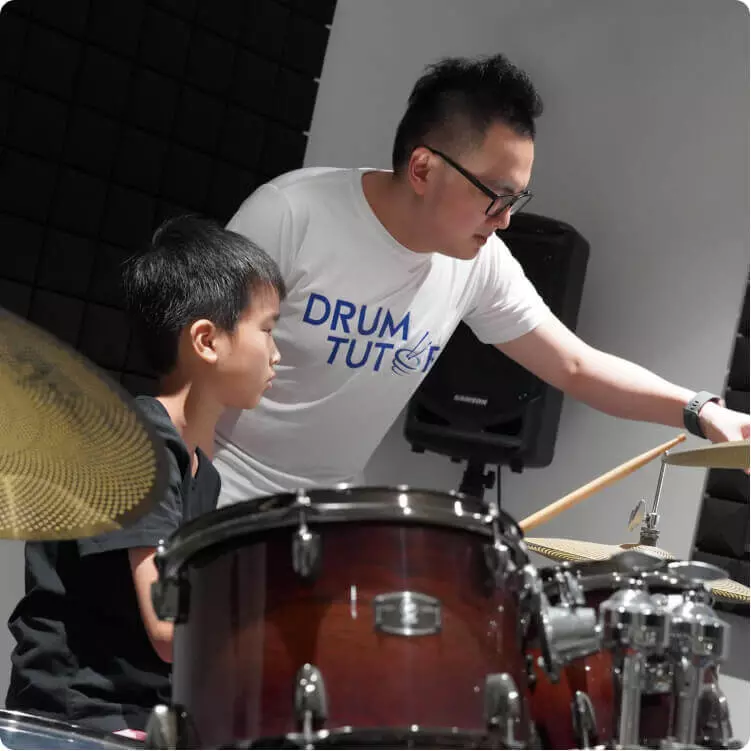 Founded in 2016, Drum Tutor is a drum school in Singapore that offers affordable drum lessons and tutoring for both kids and adults. With every level having its own unique programme, students can learn to play the drums with ease. As a leading drum school in Singapore, our extensive and engaging music programme is conceptualised by award-winning drummer Er Chow Kiat.
Here at Drum Tutor Singapore, our music lessons are customised based on every student's learning pace and ability. Whether it is working on grading exam materials, breaking down a certain rhythmic pattern or groove, or learning to play a new song, we are committed to being with you every step of the way.
We currently have three outlets located island wide at orchardgateway, KINEX and Grandstand. No matter if you reside in the east or west of Singapore, you would be able to enjoy quality classes with our dedicated tutors.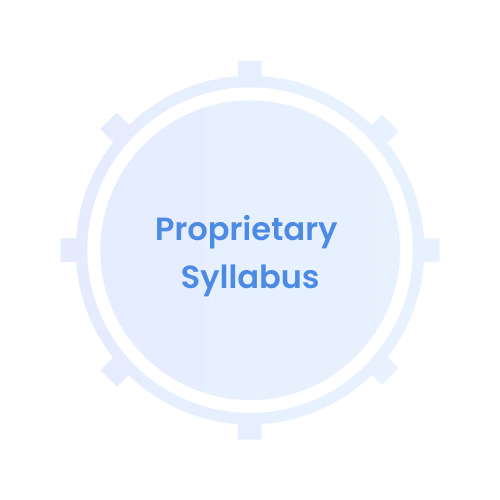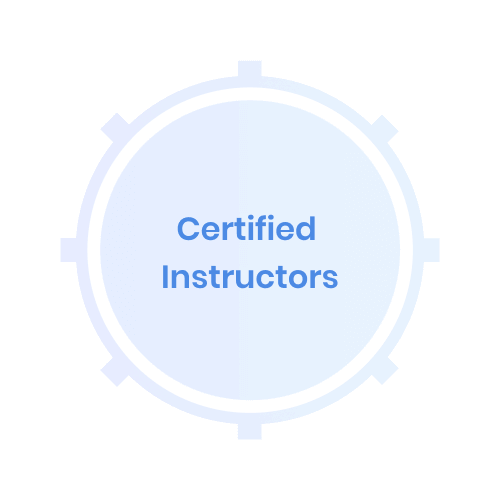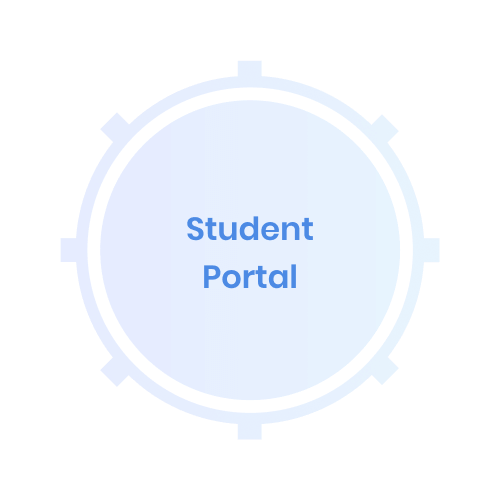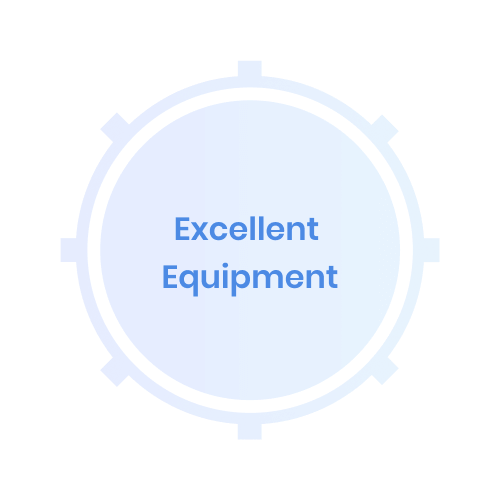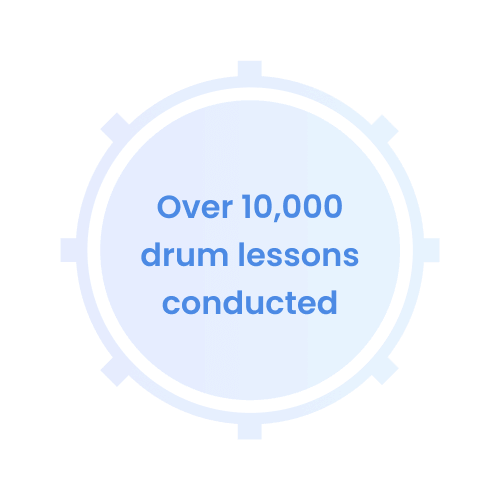 As well as three outlets conveniently located islandwide from the east to the west at KINEX, orchardgateway and Grandstand! If this is something you might be interested in, please fill in the following contact form, and we will be in touch with you within two working days. 
For urgent enquiries, please feel free to contact us via WhatsApp at +65 9666 4979, and we would be happy to assist you. 
Complimentary 15 minutes trial drum lessons are currently available as well!