Synergetic Beats – Team Building
Percussion is a vehicle that can bring people together and
Drum Tutor
will go mobile to bring you the beats! We have specifically created a team-building program that caters to group classes –up to 20 pax a session. Programs like this allows participant to freely unleash their inner creativity!
4 programs to choose from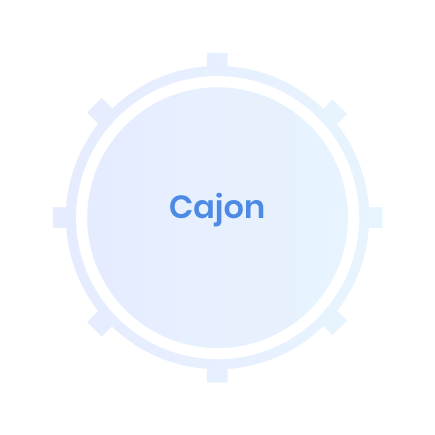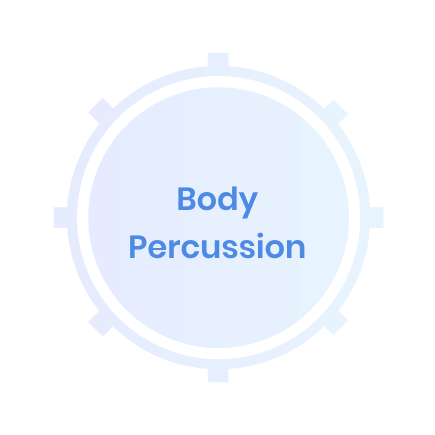 The programs listed above are good for both corporate and schools
If this is something you might be interested in, kindly fill in the following contact form, and our team will be in touch with you within two working days.
Alternatively, you can also contact us via WhatsApp at +65 9666 4979 if you have any urgent enquiries.
A complimentary 15 minutes trial lesson is currently available as well!
Should you wish to be a part of our teaching faculty, please drop us an email at [email protected] and your CV.