Body Percussion – Motion Beats
Learn to create rhythm by drumming on your body to produce various beats and sounds via Zoom at home!
Classes will be personally lead by award-winning drummer, Er Chow Kiat.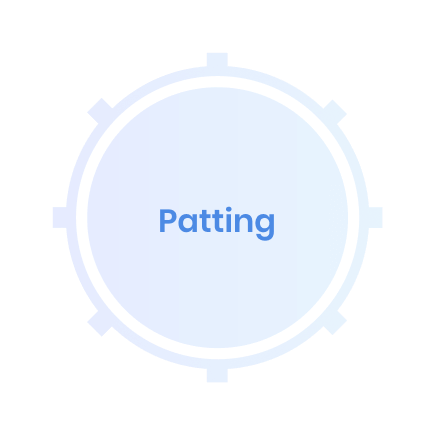 Students will be learning different sequences and pieces each lesson.
Good for 4 years old and above – Parental guidance required for 4-6 years old
Duration of each class: 40 minutes
40 Minutes

45 Minutes
One-to-one
60 Minutes
One-to-one
60 Minutes
paired

Weekdays

S$10

-

-

-

Weekends

S$10

-

-

-
Lessons will be conducted once a week -4 lessons in a month.


Fees are collected at every first lesson of the month.


Lessons starting in the middle of the month will be pro-rated.


School fees paid are non refundable or transferrable.


A deposit (refundable) of S$100 and registration fee (non-refundable) of S$50 will be collected
upon registration.


15 minutes free trial lesson currently available.